Case studies
East Gippsland Water combat Inflow with MH Inserts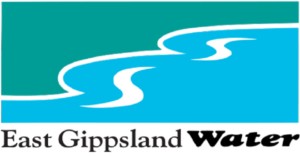 East Gippsland Water have identified that inflow and infiltration (I&I) are a major financial as well as operational burden on their sewerage collection, transport and treatment systems and are committed to reducing the problem.
In conjunction with an ongoing inspection program, East Gippsland Water have commenced a program to combat infiltration through lids using ISC Services Marlex MH Inserts as well as using Aqua Seal to stop active leaks through holes and cracks within MH's.
ISC Services MH inserts are quickly and easily installed directly under the lid and provide a seal between the lid and frame, preventing infiltration.
Gary Black, Programmed Works Coordinator at East Gippsland Water is very happy with the East Gippsland Water teams progress in attacking the problem and while there is more work to be done, Gary says that ISC Services MH Inserts "combat infiltration with great results."
Photo's reproduced courtesy of East Gippsland Water
Problem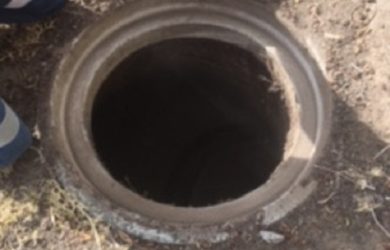 Water flows in through lid during rain
Solution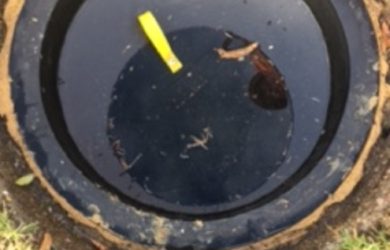 MH Insert stops inflow through the lid