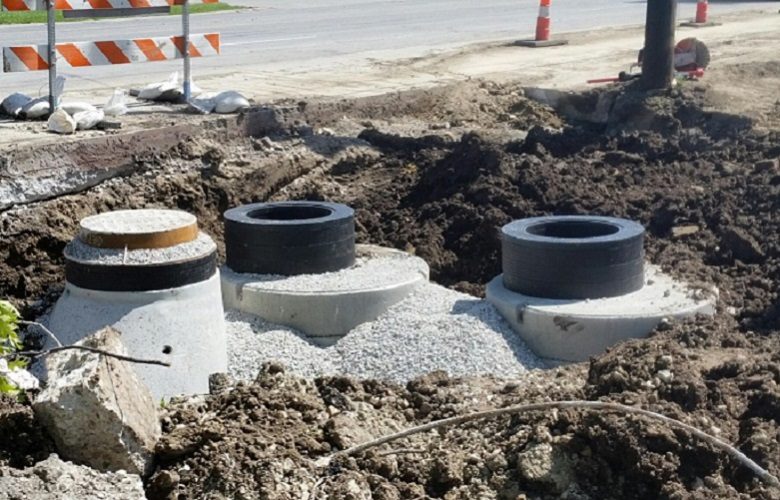 Cretex Pro-Ring™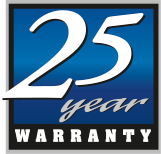 Pro-Ring™ Now WSAA Appraised
Passes WSA-PS 345 with loading to Class D
Cretex Pro-Ring™ is a high strength, lightweight, purpose designed manhole grade adjustment system manufactured from ARPRO (Expanded Polypropylene) and passes Ultimate Limit Load Testing to 240kN (Class D) or 24,473 kg for the 36″-24″ range. Pro-Ring™ is an ideal replacement to traditional construction methods which use concrete, mortar or other masonry products.
On top of detailed long term testing in the US, Pro-Ring™ has undergone rigourous testing since it's introduction to Australia with the new Water Services Association of Australia specification WSA-PS 345 "Polymeric Make-Up Rings for Sewerage Maintenance Holes" detailing tough performance requirements to the new AS3996:2019 for Class D trafficable loading. Cretex Pro-Ring™ recently completed testing and passed all the performance requirements including Water Tightness and Gas Tightness both before and after Fatigue testing of 300,000 cycles at 80kN (8,157kg), Servicability at 160kN (16,315kg) and Ultimate Limit Testing of 240kN.
Watch the video below to see how easy and quick Pro-Ring™ is to install.