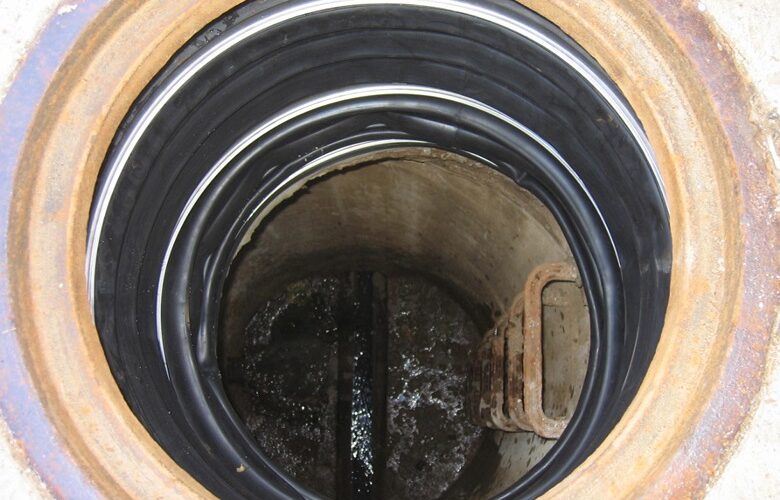 LSS MH Chimney Seal

LSS  is a permanent solution which quickly stops water ingress through the chimney area in maintenance holes.
Lightweight, high grade EPDM rubber sleeve
16 gauge, Stainless steel retaining bands
Suits chimney diameters from 610 to 914mm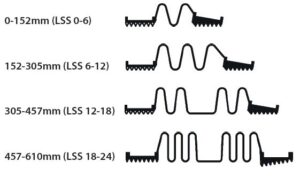 Available in a range of heights to suit up to 610mm vertical height
Flexible water tight seal
50 year design life
The mechanical expansion tool quickly expands the retaining band to compress the rubber sleeve against the MH frame and chimney. Locking tabs engage during expansion and secure the retaining bands in place.
The removal tool allows for easy removal and reuse of the LSS Chimney Seal.