Case studies
Sealing joints in a Sewage Pump Station
A new sewage pumping station (SPS) recently installed at Nabiac (NSW) as part of a land development was suffering from leaking joints and infiltration of ground water prior to final commissioning of the SPS. This was delaying final acceptance of the system by the water authority and a proven long term solution was required that could be installed quickly to satisfy both the developer and the local water authority.
FITT Resources were approached by the council and the developer to solve the problem with Flex Seal Utility Sealant the prefered method to seal the joints and prevent further infiltration.
Flex Seal Utility Sealant is a state of the art Urethane material, specifically developed to seal concrete joints, cracks and brickwork, has excellent adhesion & an impressive 800% elongation making it perfect for sealing joints and cracks with the flexibility to allow for movement without cracking or failing.
The surfaces around the joints was prepared by grit blasting prior to application of Flex Seal Utility Sealant primer and top coat.
Both the water authority and developer were very pleased with the succesful outcome as well as the speed and professionalism shown by the crew during the whole project.
Photo's provided courtesy of FITT Resources,  contact Richard Arthur r.arthur@fittresources.com.au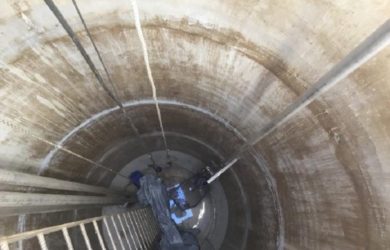 Nabiac SPS before Flex Seal Utility Sealant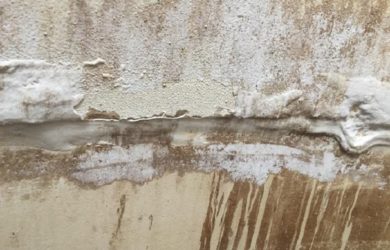 One of the leaking joints prior to sealing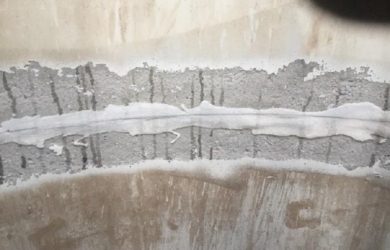 Joint grit blasted and prepared for priming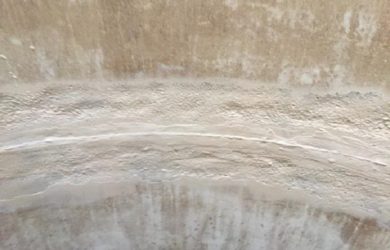 Primed Joint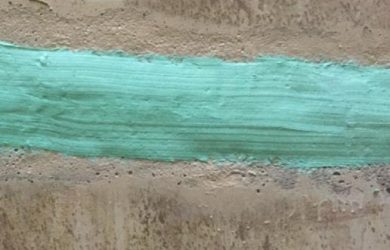 Flex Seal Utility Sealant finished application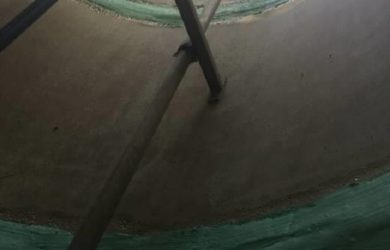 All joints sealed with Flex Seal Utility Sealant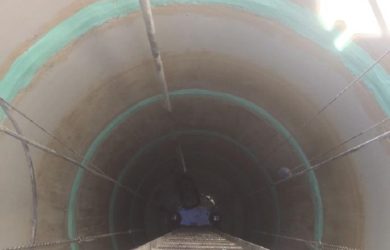 View down SPS, all joints sealed with Flex Seal Utility Sealant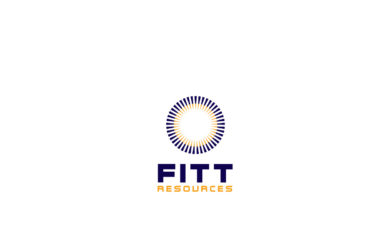 FITT Resources